Yann Sella is an electronic artist and producer from France. His new track is coming out soon, called 'Fire& Gold' in collaboration with singer / songwriter, Jenny. Based in the historic French city of Lyon, Yann Sella's production palette continues to evolve: 'Fire & Gold' sees another step in Yann Sella's sonic journey.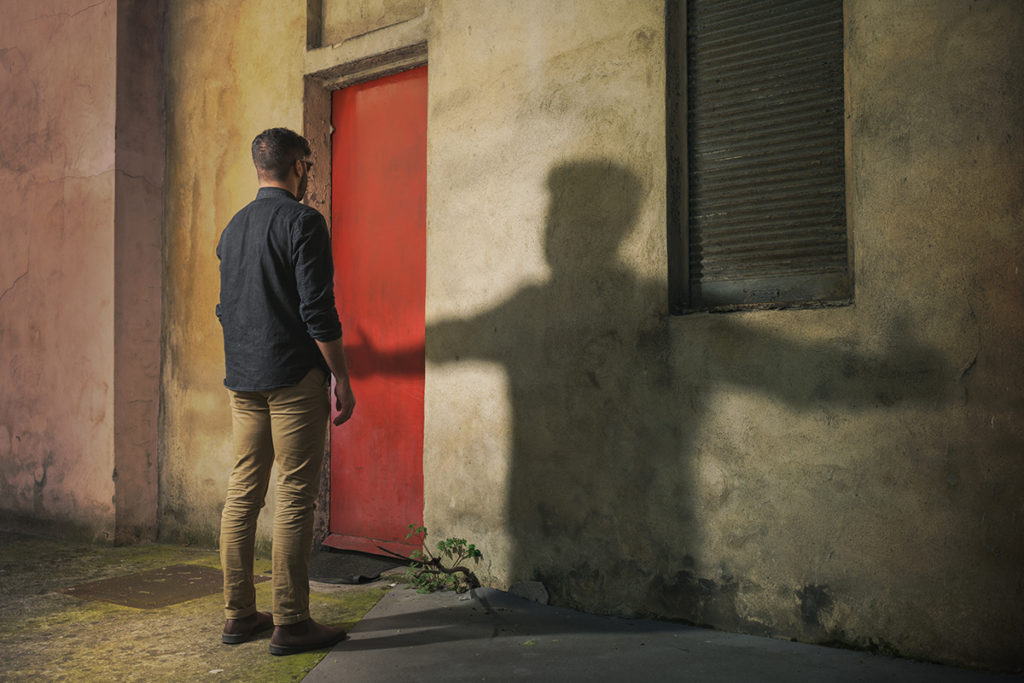 Yann Sella, experiments with soundscapes and sonic textures. Based in the historic French city of Lyon; Yann combines plucking synth lines with ambient pads and creates a new sonic landscape. His way of making music always depends on his instant mood; a note heard somewhere or what he calls a mental scenario, but he always aims to take the listeners to a world of his own imagination.
Yann Sella grew up listening to rap, electronic, and score music; and is now influenced by the likes of electronic producers and Djs; like Jon Hopkins, Moderat, Tale of Us and Ben Frost; but also by talents like the more eclectic Tokio Myers, Sohn, London Grammar and score music composers like Hans Zimmer and John Williams, just to name a few.
Previous releases have gotten airplay in Ibiza with features on Chicane's podcast and radio play across Europe.
LINK TO SONG: https://www.youtube.com/watch?v=axJPONqnLm4
RECORD LABEL WEBSITE: www.subdust.com