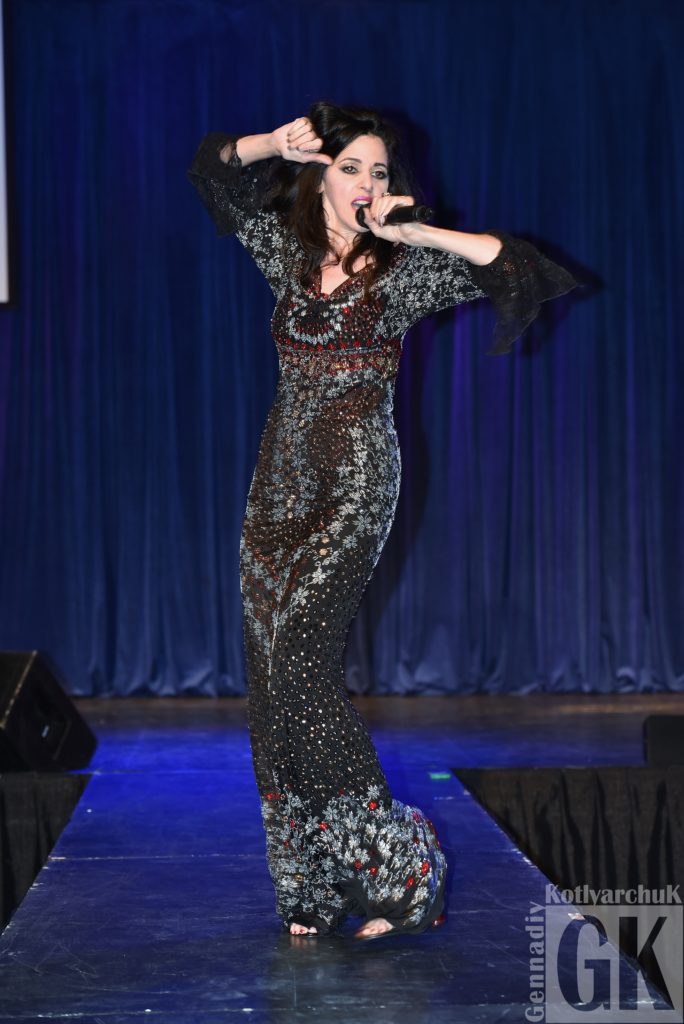 Queen Ofir is an absolute artistic experience sparking the senses to a dimension rarely delighted. "Ofir" in Hebrew means GOLD and her "Passion Show" performances are a precious avant-garde adventure reminiscent of the extravagant productions of Busby Berkeley, the accomplished Hollywood film director and musical choreographer.
Queen Ofir exploded onto the music and dance radar screen in 2004, when she was a "Song of the Year" competition songwriter finalist for her song entry "The Passion Show" Queen Ofir's next triumph was as the song finalist in the dance category in the internationally acclaimed U.K. Songwriting Contest www.songwritingcontest.co.uk for her creations "The Passion Show and Outrageous" Queen Ofir, again captured the attention of the music industry by receiving the International Songwriting Award from VH- 1and the Save the Music Foundation and the Toronto exclusive Magazine Awards for "Task of Mind" in Best Dance Song category. In 2010, Queen Ofir's song "Loving You" (lyrics and composition) was runner- up in the "Song of the Year" contest. Queen Ofir has released 3 CD's; "The Passion Show", "Poetry of the Brilliant Silence"," and The Passion Show Remix". In 2013, her career blossomed with performances at The White House, X- Factor where Simon Cowell stated "you're incredible" and the release of her 4th CD Task of Mind/Fire Escape at a star studded Hollywood event featuring Ozzy Osbourne, Mark McGrath, Paulie Puerette and Tippy Hedren. Queen Ofir's career reached its pinnacle as her songs 'Higher' and 'Sound of the Jewish Soul' were under consideration for a total of four 2015 Grammy's. Queen Ofir has been honored with another Grammy FYC for 2017 for her song "You're My Hero" and two more in 2018 for her song "Game of Love"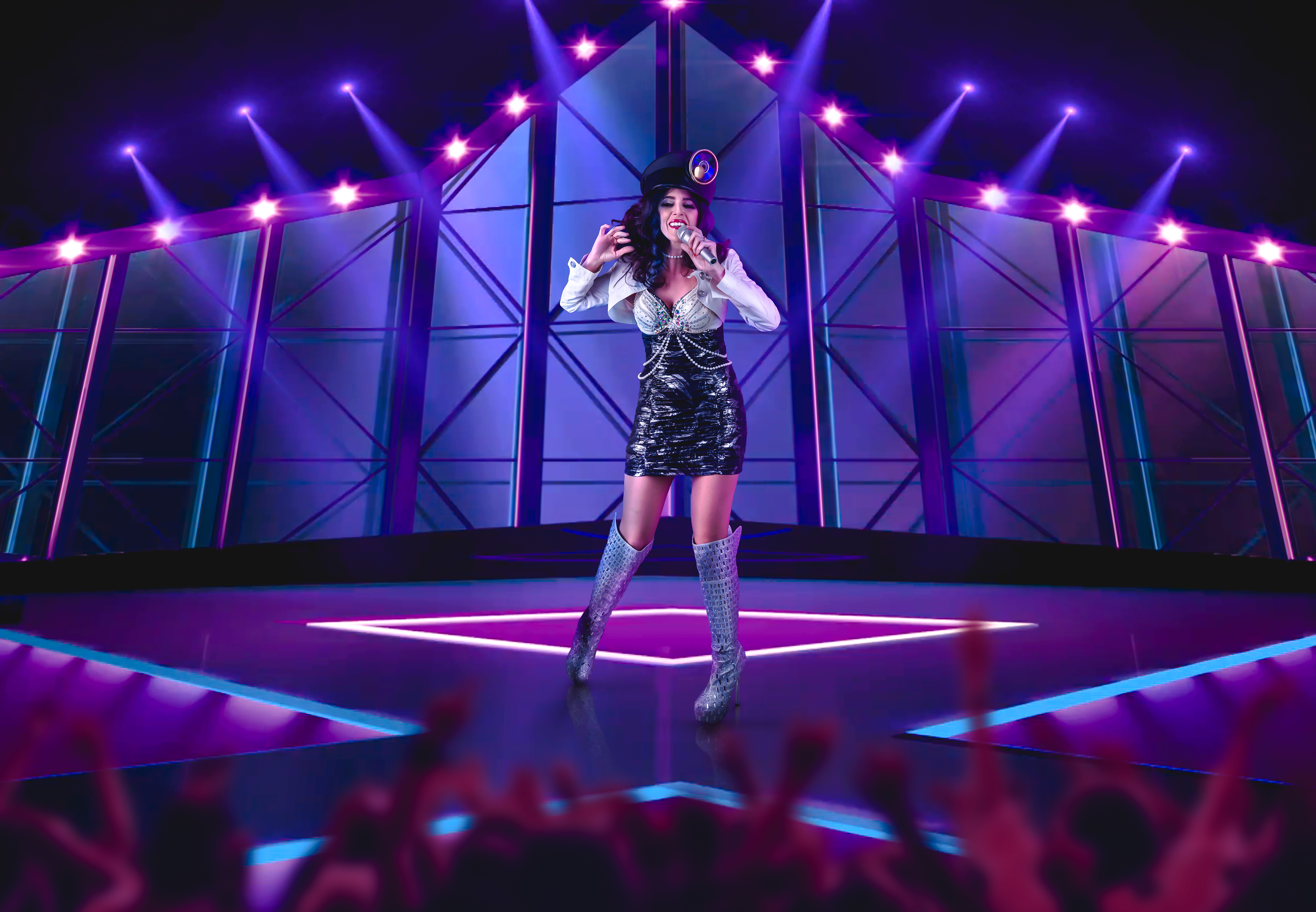 Creativity definitely abounds, besides her mastery of music; Queen Ofir has a flair for television and radio appearing on MTV-LA with Mike McCary (Boyz to Men), Angel Show, Jeff Probst Show, Jeffrey Henderson Show, and her music video "Outrageous" was featured on the TV Guide website. Queen Ofir reached the higher level in 2016 with another appearance at the White House, the release of two songs and two CD's. Currently under production are two short movies, four media DVD reels and several commercial projects. Queen Ofir appeared onstage in the production "Dark Side of the Moon and Vampire Masquerade.
Queen Ofir is a trained actress, studying at the Actors Studio in New York City and at the esteem William Asper School of Arts. Her acting credits include James Gray's "l'he Yards" and stint on "Sex and the City" her movie roles on Marshal Law with Dense! Washington, Insatiable, Tragedy of mother and son, The Lovers, and Checkmate to name a few epic film credits.
Queen Ofir's outward beauty, personality, and fit physical symmetry has brought forth a modeling career featuring her in the New York Model and Talent Showcase, Poster Fitness Model for Golden Era Productions, and even an ad Madison Square Gardens (NY) Productions,
"To be successful today isn't the bar I aspire to that would be ordinary. M y mission is to be listened to, to inspire, to educate and enjoyed by generations not yet created"
QUEEN OFIR LINKS
www.linkedin.com/in/passionshowrecords
www.facebook.com/passionshowrecords
https://open.spotify.com/embed/artist/4jenBJMeoF3Etk8euI9MK0
https://music.apple.com/us/artist/queen-ofir/870689596
For booking please contact Passion Show Records
Email: TheQueenOfir@gmail.com