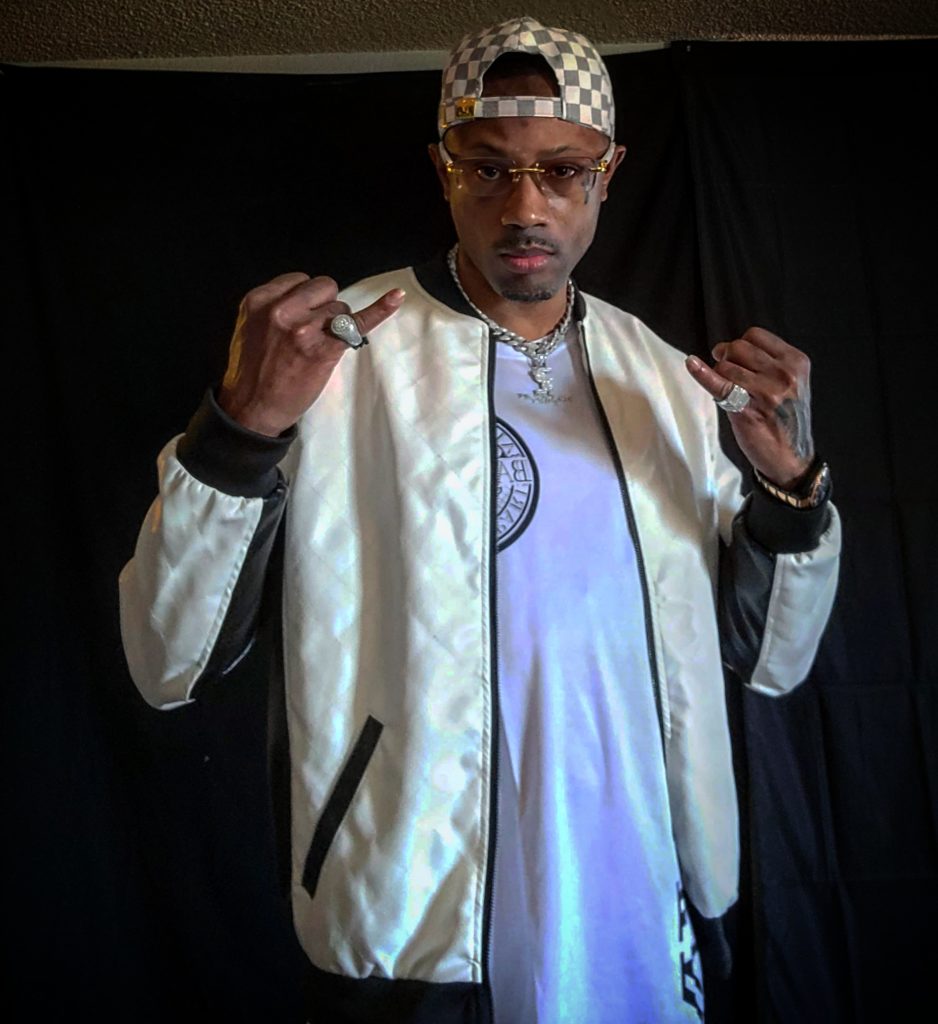 https://open.spotify.com/embed/album/1cIfiSuGp4I9yztUMiAEtW?si=VUYsfyaqRb23sy1U3KicLA&utm_source=copy-link
Eminent Hip Hop artist Vincent Di'Amond Berry, better known by stage name Jl Bout-It, has released another masterpiece, 'Stop Kappin' on popular streaming platforms. The track offers a dynamic rap delivery that reveals the artist's exceptional rhyming capability. The hard-hitting and groovy backdrop compliments the fast tempo of the rap verses perfectly. The overall symphony offers the audience an ambiance to total sonic bliss with its charming and unique melodic flow. His sharp voice takes the song to another level by penetrating the hearts of the listeners with his impactful singing.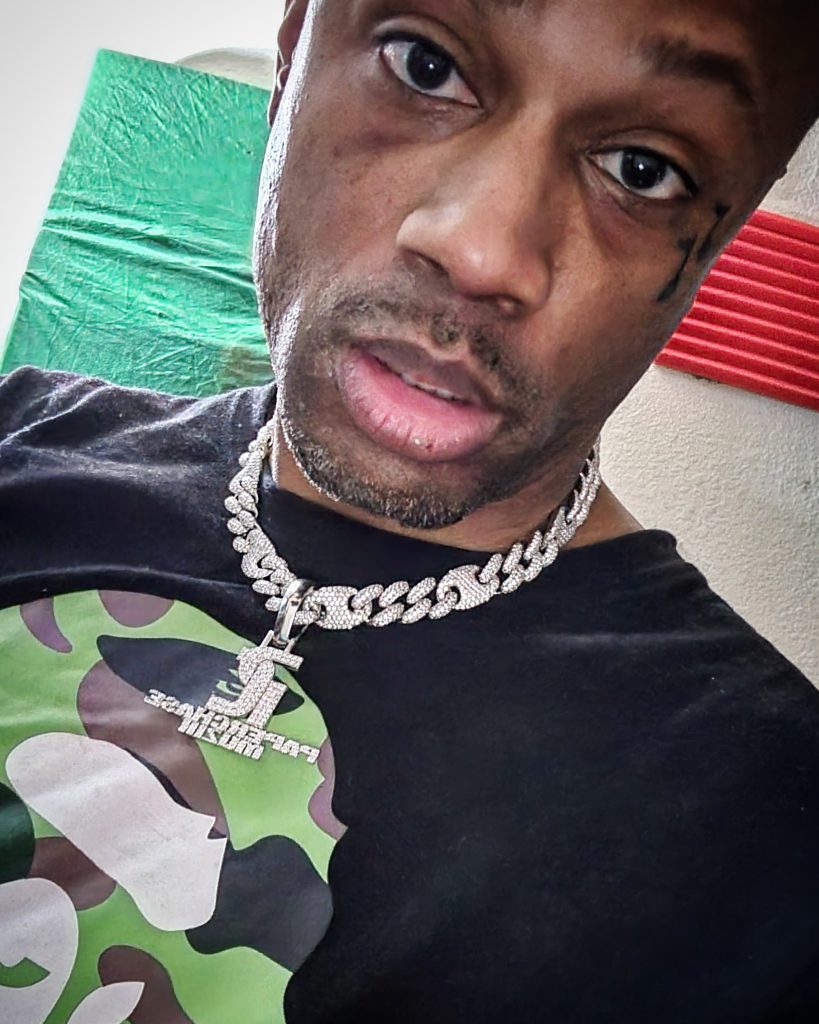 Hailing from California, the talented musician started rapping when he was only 10 years old. Over time he became quite fluent in both rapping and songwriting. He experimented with a lot of new elements and styles from other genres and artists to enrich his soundscape. A touch of powerful versatility can be seen in all of his creations. He got signed by renowned production houses like Gt Distribution and Empire Records. After working with them for years, he eventually established his very own label Paperchase Muzik Llc to give wings to his musical dreams.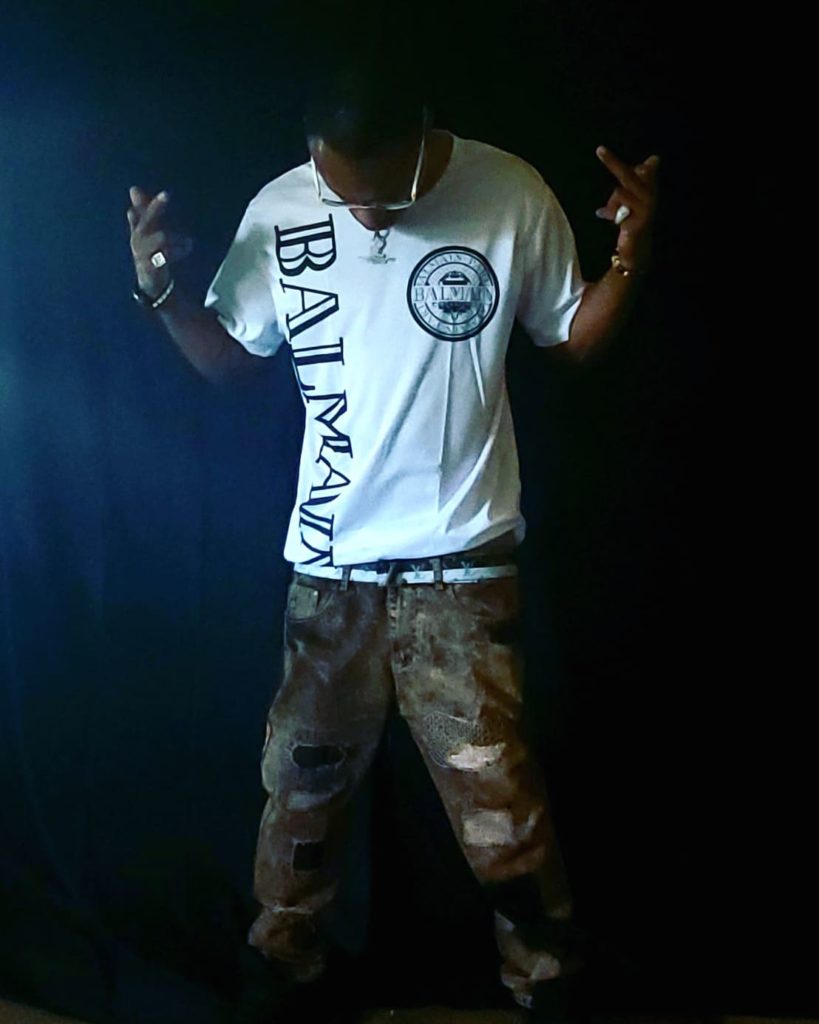 Jl Bout-It has produced, written, and performed all by himself in his latest creation, 'Stop Kappin'. He has combined all the zest of modern-day rap cadence and infused them with the resonance of the golden age of hip hop in it. The extraordinary chord structures and progressive arrangements separate the melody from the crowd of its contemporaries. The song is inspired by his desire to be recognized for what he does best and that is making music. The song has already gained the attention of the hip-hop community due to its polished rhythms and rhyming. For more information, visit him at https://www.paperchasemuzik.com/.
http://www.instagram.com/jl_boutit
http://www.facebook.com/jlboutit
http://Www.paperchasemuzik.com